Award-winning medical, biological and information art.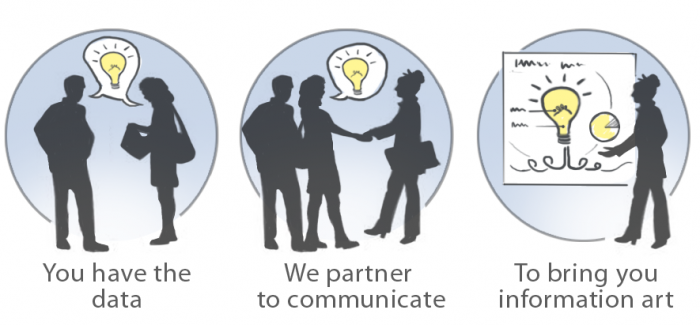 ---
You have a story to tell, but maybe you're not sure how to tell it. You have research but don't have the tools to visualize it. I will work with you to find the best media solution for your audience.
Information Illustration is medical, scientific, or data driven art which is not only beautiful, but can help translate the trickiest topics. Let's collaborate on something interesting and beautiful!
---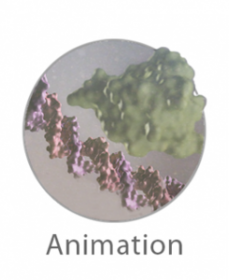 ---
If science is not what you're looking for, and you want whimsical or conceptual illustrations, you're looking for MESA IMAGINATION ILLUSTRATION.